CUMC – Where Discipleship Comes Alive!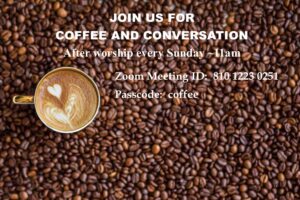 Check out Pastor Ronnie's updates and recommended readings and podcasts on the
Pastor's Corner
In-Person Worship Update
14 consecutive days where the following Indiana State metrics are achieved:
COVID-19 positivity rate of less than 5%
AND
RD-Value for transmission < 1.00
Powered by Restream.io
New Sermon Series
Starting January 10th, 2021
Our faith makes us see the world differently and act in ways that are more just and merciful.
Joins us as we tackle environmental justice, economic justice, speaking God's justice, having courage and waiting with active hearts when justice seems to be too slow.
For the dates, scriptures, and sermon title, check out Sermon Series
Virtual Adult Sunday Learning
Waiting For A Saviour Who is Already Here
Join us Sundays, starting November 29th, after worship and coffee/ conversation for a discussion on how Matthew, Mark, Luke, and John introduce Jesus to the world.

Daily at 11:30 AM
Pray for our schools, staff and students
Remote Bible Study
Starting January 13th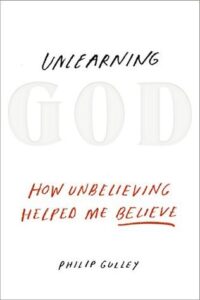 Opportunities
Small Group Tuesdays at 6:30 PM
Small Group Thursdays 1:00 PM
Small Group Thursdays 6:00 PM
Euchre Playing Thursdays 7:00 PM
Worship Schedule
Online Blended Worship at 10:00 AM
Blended Worship consists of traditional and contemporary worship songs to add to the Worship Experience
Sunday Learning at 9:00 AM suspended
Community
Check out how we serve our community and ways that you can give of your time, talents, and treasures!