CUMC – Where Discipleship Comes Alive!
Basketball Games Started!
Games are one Saturdays starting at 9:00 AM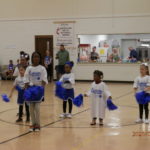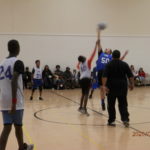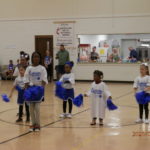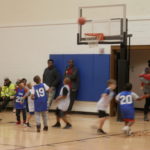 Opportunities
Small Group Tuesday 6:30 PM
Girls Scouts Tuesday 6:45 PM
Boy Scouts Wednesday's at 7:00 PM
Small Group Thursday 1:00 PM
Small Group Thursday 6:00 PM
Euchre Playing Thursday 7:00 PM
Worship
CUMC is a Christ centered church that focuses on serving each other and our community!
Check out the worship
blog
Community
Check out how we serve our community and ways that you can give of your time, talents, and treasures!
For those seeking a chuckle or wanting to validate that church members have a sense of humor. check out our
Amusement Corner