CUMC – Where Discipleship Comes Alive!
Join Us for the following activities:
Ash Wednesday – February 26th at 7:00 PM
Lenton Book Study: "Short Stories by Jesus: The Enigmatic Parables of a Controversial Rabbi"
Traditional Book Study on Tuesdays, 10:00 AM starting March 3rd
Palm Sunday – April 5th at 10:00 AM
Maundy Thursday – April 9th at 7:00 PM
Basketball
Our 10th Annual Basketball Season is complete.
Thank you to all of our coaches, players, families, and volunteers who helped make this a smashing success!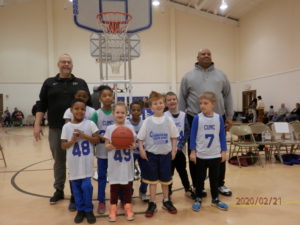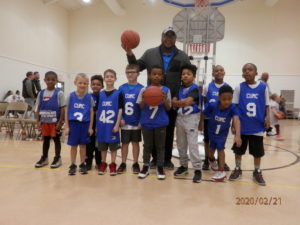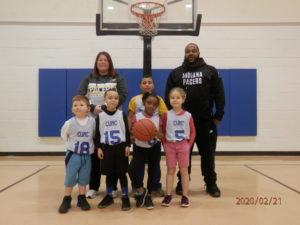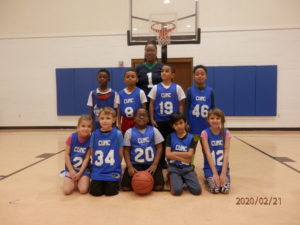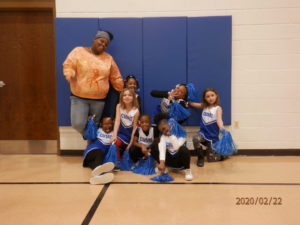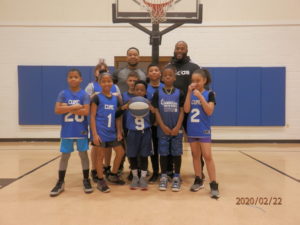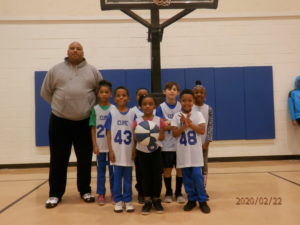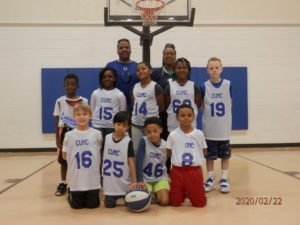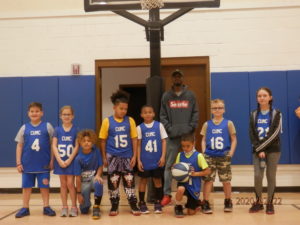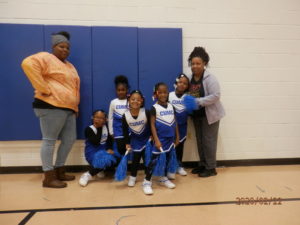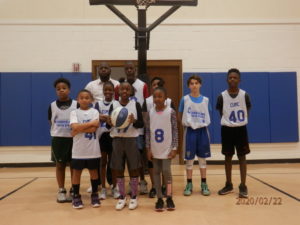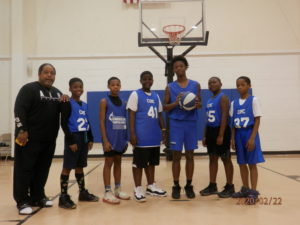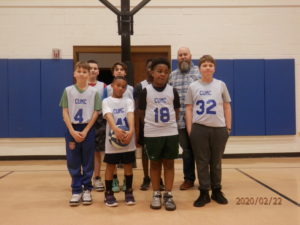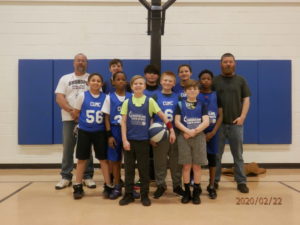 Opportunities
Small Group Tuesdays at 6:30 PM
Girls Scouts Tuesdays at 6:45 PM
Riley Wranglers Wednesdays at 6:45 PM
Boy Scouts Wednesdays at 7:00 PM
Small Group Thursdays 1:00 PM
Small Group Thursdays 6:00 PM
Euchre Playing Thursdays 7:00 PM
Worship
Sundays
Sunday Learning at 9:00 AM
Blended Worship at 10:00 AM
Community
Check out how we serve our community and ways that you can give of your time, talents, and treasures!