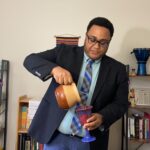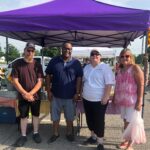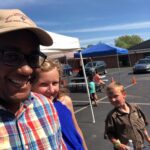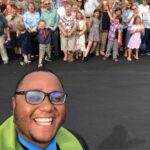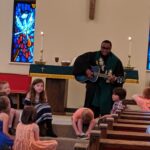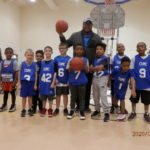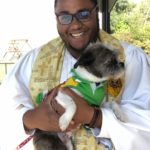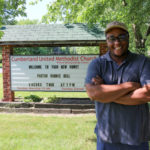 Pastor Ronnie's Recommended Readings
Pastor Ronnie's Recommended Podcasts
July 30th, 2020 Update on In-Person Worship
I share with you news that may be disappointing. We are suspending in-person worship services starting on August 9th, 2020.
Thank you to all of you who have worked so hard to prepare for our in-person worship experience.
Thank you for being committed to sacred community, even when you have not been in the same room as people you love and care about.
There are churches (e.g. North United Methodist Church on 38th and Meridian) who have taken a similar step to us of resuming in-person services, only to return to online-only.
As your pastor, I'm willing to stand by an unpopular decision in the name of keeping our community safe. Yes, it may be an overreaction, yet it is better to overreact than to try to react when it is too late. You have shown as a church how you are committed to community regardless of whether we meet in-person or online. I know it is a sacrifice, yet it is temporary.
After the 9th of August, it is undertermined at this point when we will return to in-person worship.
Thank you to our leadership, who did NOT all agree with this decision to return to virtual-only worship yet who all agree on the need to keep our community safe, and to continue worshipping the Christ who gives us abundant and eternal life!