New In-Person Worship Guidelines Phase 3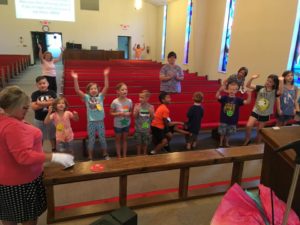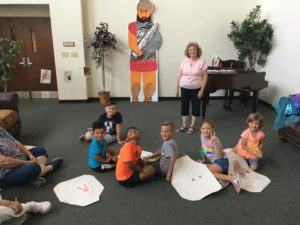 Careful Return to I
n-person Worship
We are excited to bring back in-person worship. It is been a long time worshiping our God in different spaces, but we want to make sure that those who cannot physically come to the church can join in as a part of a worshiping community.
Guidelines for worship are listed below, but as mentioned by Pastor Ronnie and CUMC leadership,
If you have a condition that compromises your immune system,
If you are over the age of 70,
If you simply do not feel up to the risk involved with in-person worship,
no matter what your position is in the church, consider staying home and joining via
Facebook Livestream.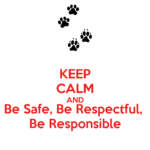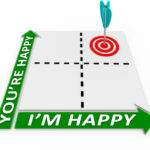 Expectations Entering Building July 5th for Worship
Everyone Wears Face Masks

Temperature Checks Done at the Entrance

Strong Social Distancing Measures Around Seating

Limited Congregational Singing

No Hymnals or Registration Pads

No Coffee and Conversation

Bring Your Own Communion Elements – Small Amount of Bread and Juice for Each Family Member

Carry Out Your Trash with You When Worship Finishes

Promptly Exit the Building