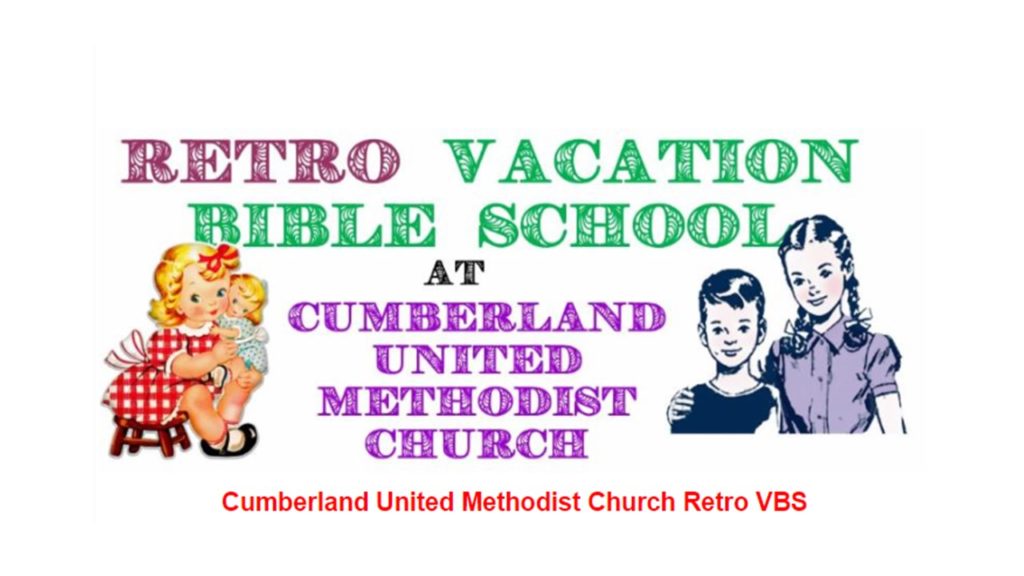 When: Saturday, July 27, 2019
Time: 09:00 AM to 01:00 PM
This far out fun will include games, crafts, songs, stories, and lunch!!!
All if this is offered for FREE!
Our VBS is mission focused!
Dish soap, laundry detergent, fabric softener, stain removers, toilet paper, napkins, paper towels, diapers, cleaning products, tooth brushes, tooth paste, bath soap, deodorant, shampoo, and conditioner are being collected for Community Outreach MInistry East Side
Please note the instructions on the registration page for registering more than one child.
Please call the church office at 317-894-3454 with any questions or email the event director, Sharon Lynam.