Youth Basketball and Cheerleading
Our 10th Annual Youth Basketball program kicked off January 18, 2020 and completes February 22, 2020.
2019 Season Highlights Below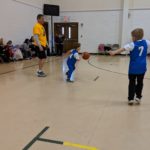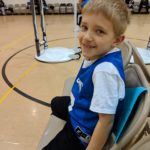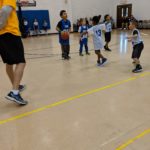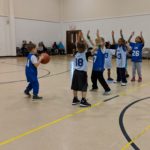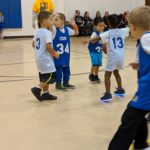 Vacation Bible School (VBS)
CUMC hosted a one-day VBS on Saturday, July 27, 2019 from 9:00 AM to 1:00 PM.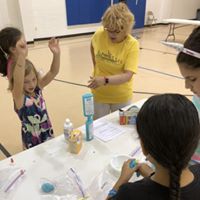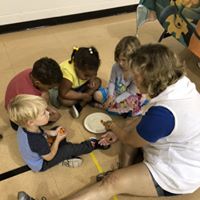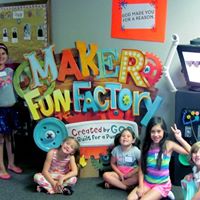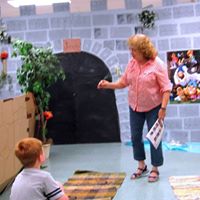 Easter Egg Hunt
Our annual Easter Egg Hunt is held the Saturday before Easter. We share the resurrection story before hunting the eggs. It is a fun time for families to share with us!
When the weather cooperates, you will see children hunting for eggs outside.
Trunk N Treat
Join us on October 31 from 5:00 to 7:00 PM for Trick or Treating in our front parking lot. Hosts may dress up (or not) and share joy and kindness with out local community. We can't wait to see you at this event!